– U.S. News & World Report
For Bruins with a family income of $60,000 or less, average annual costs are less than $7,900. Only 29% of Bruins take out student loans, and the median total debt after graduation is only $15,000.
The Career Center empowers transfer students to approach their careers with clarity, confidence and connections.
Adding Value to Your Future
Getting a degree from UCLA is a proven investment that helps set our students up
for success. And we offer valuable connections and opportunities designed
to bring your dreams to life.
Alumni Association

Bruin Entrepreneurs

Career Center

Entrepreneurship (Minor)

Handshake (Internships)

Startup UCLA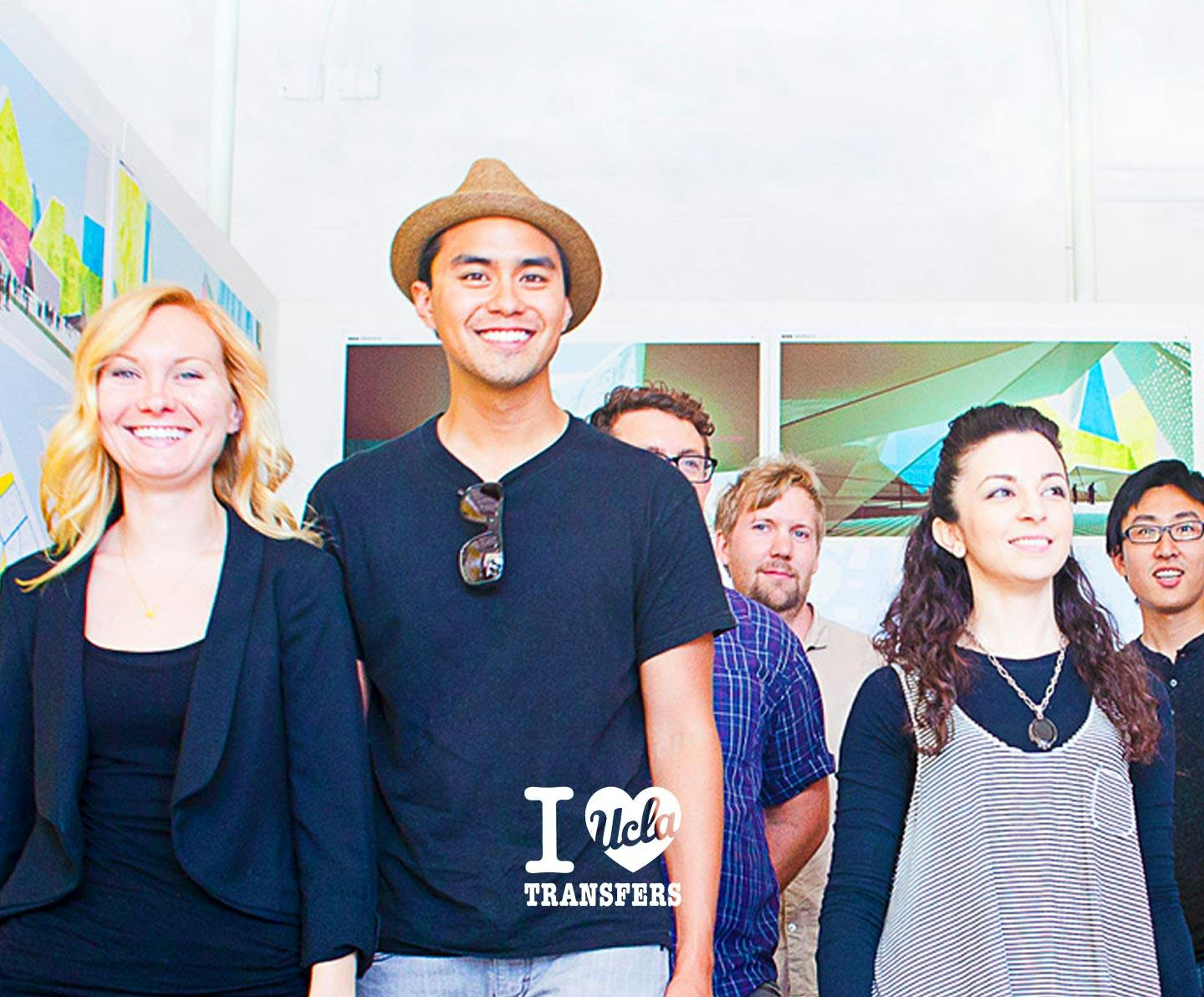 More than 250,000 employers in business, education, entertainment, engineering, science, technology and the arts post internships and jobs on Handshake, UCLA's online career management service.
As a UCLA graduate, you have access to a network of more than 500,000 alumni (and counting). You're sure to find a mentor, get an introduction or connect to an opportunity through your extended Bruin family.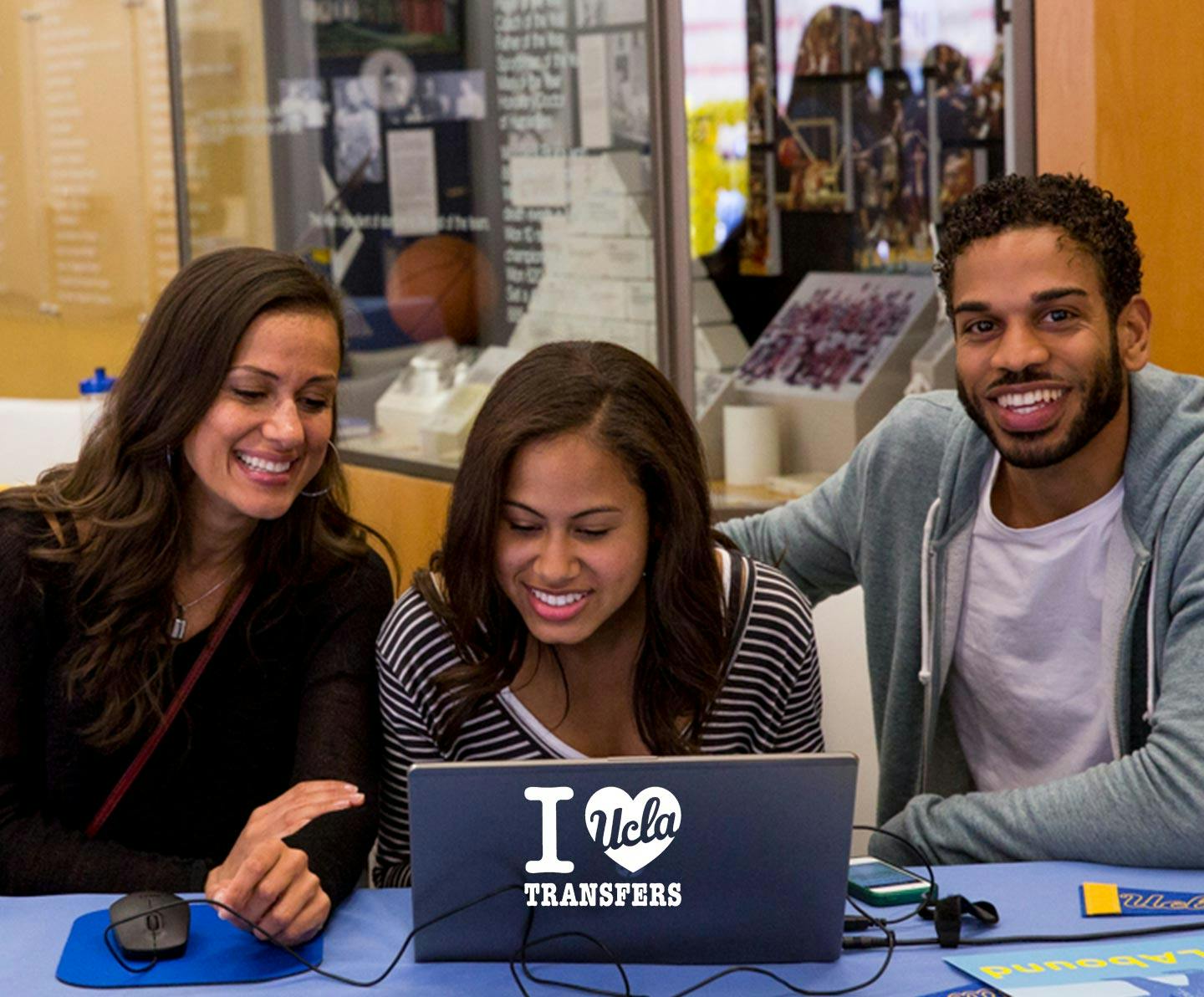 Ready to become a Bruin?
The deadline to submit your Statement of Intent to Register is June 1.