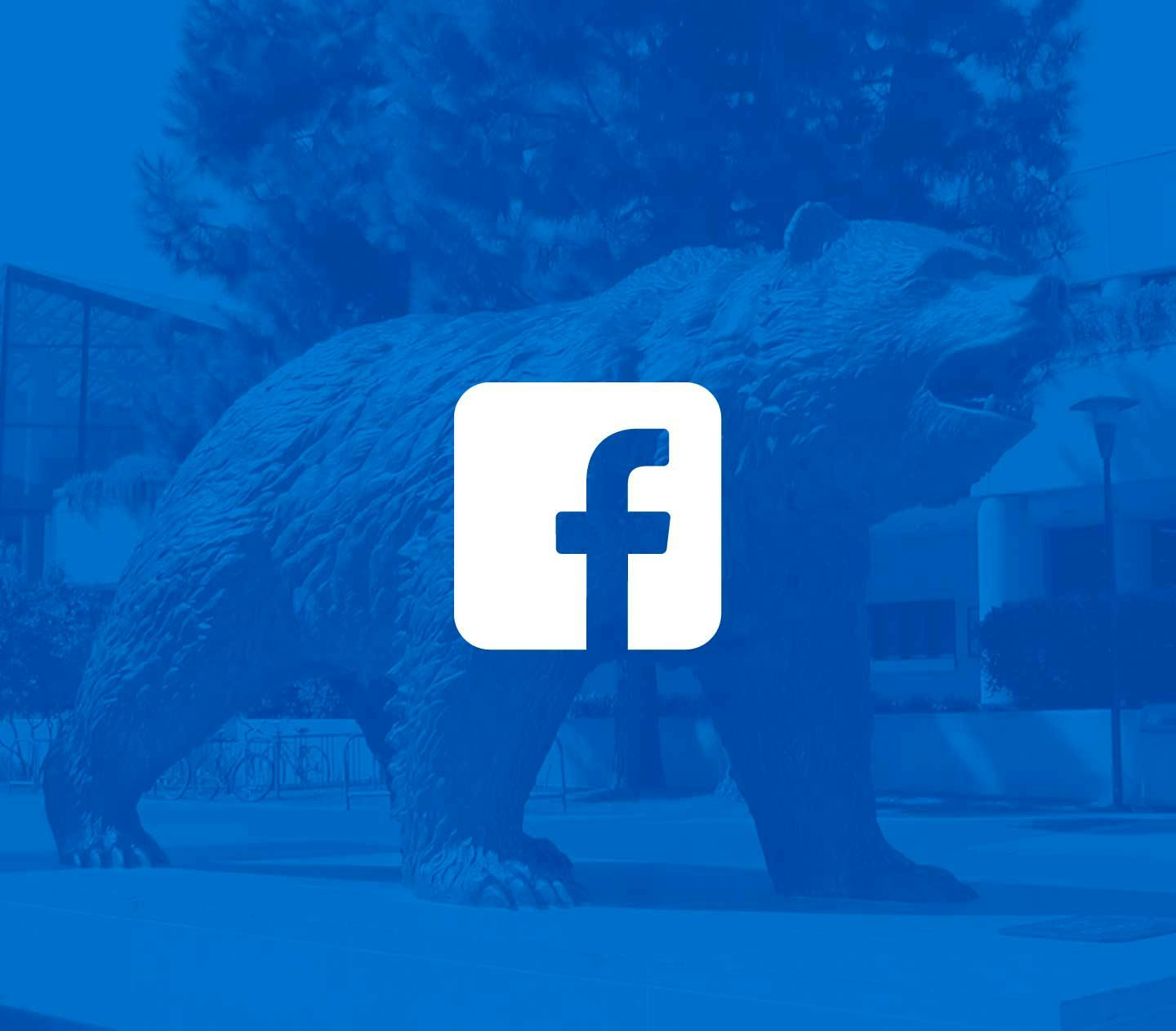 Transfer Student Facebook Group
Connect, build community and share information with new, current and former transfer students through this open forum. Participation requires adherence to the group's member guidelines.
Bruin Blog
Gain insight on life at UCLA by checking out Bruin Blog, which features updates, experiences and stories written by students and staff members from a wide array of backgrounds, interests and academic areas.