125+ majors and 90+ minors
Unmatched Academic Breadth and Depth
With more than 3,900 courses, 125 majors and 90 minors, it's natural for transfer students to have lots of questions. We have you covered.
Your voice will be heard.
Two out of three undergraduate classes have fewer than 30 students. 
From Great to Greatness
You made it here for a reason. But there's always more to learn. We provide the tools and connections for you to reach new academic heights. 
Take the Ace UCLA course to learn the ins and outs of the academic process so you can transition, engage and navigate!
No matter your major, there's a writing program that will help you succeed in your academic endeavors.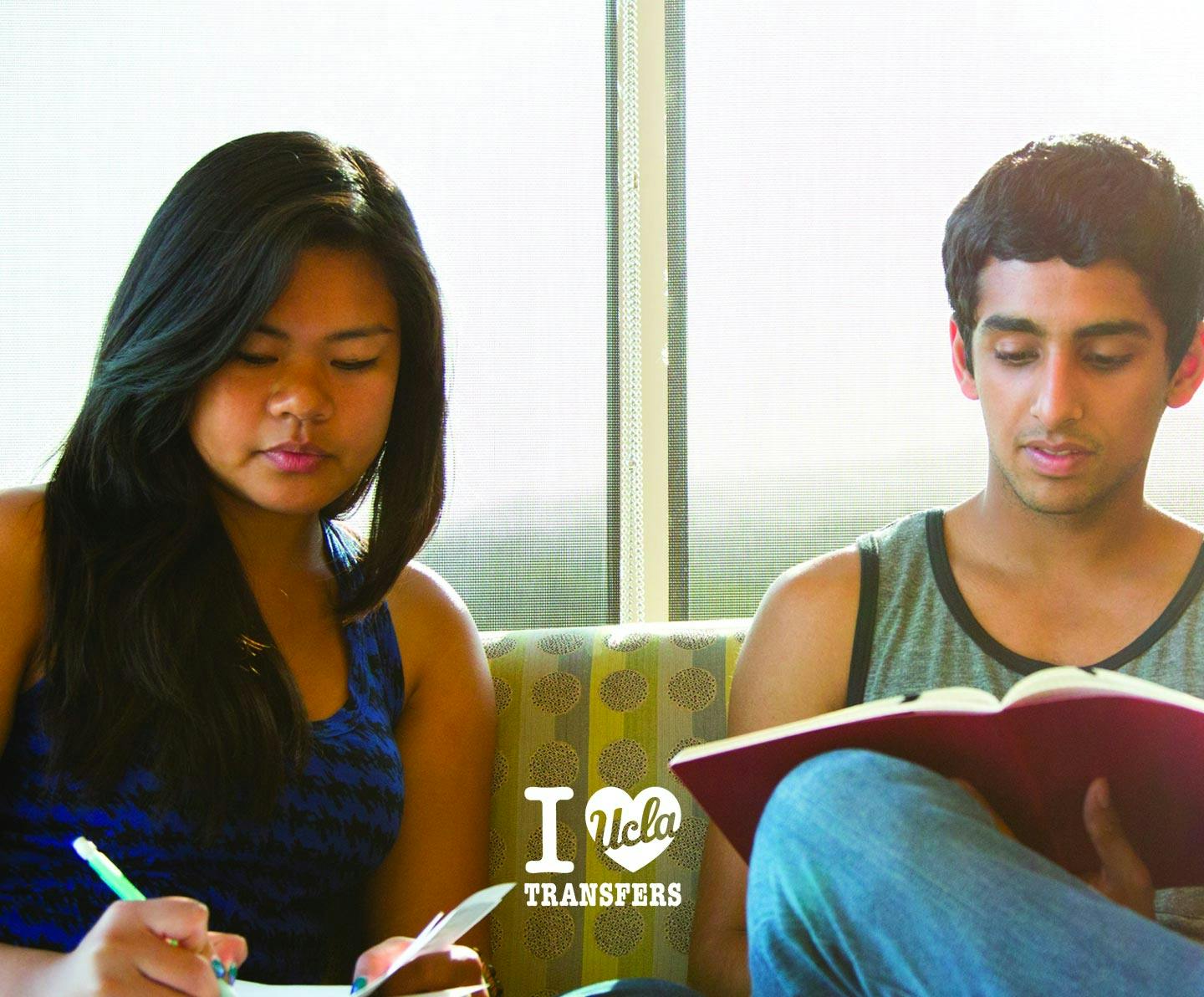 Ready to become a Bruin?
The deadline to submit your Statement of Intent to Register is June 1.