First-year transfer student Dion Skinner rhythmically welcomes you to UCLA by sharing his first-year story.
#UCLABOUND
See what other transfer Bruins are saying on social.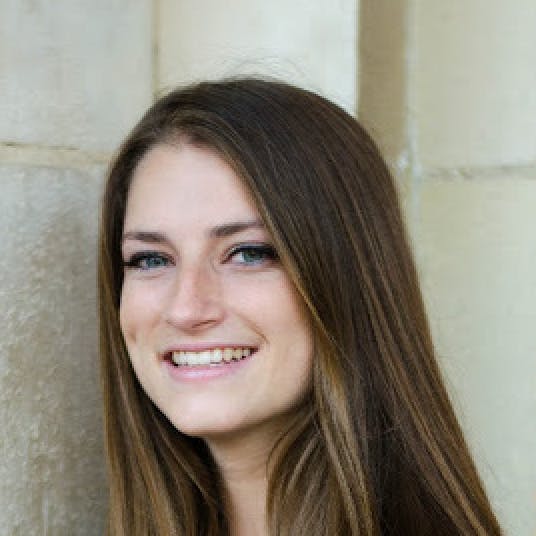 Sam
International development studies, political science major. Geospatial information systems minor.
Growing up in Orange County, I knew that coming to Los Angeles would mean exposure to tons of concerts, events, beaches and museums. However, I didn't realize one of the most valuable resources LA has for college students: Internships. Internships can be a great way to test out a career. Not to mention, Los Angeles is a hot-spot for great companies...
Hear from students about their UCLA experiences on the Bruin Blog.
Ready to Become a Bruin?
The deadline to submit your
Statement of Intent to Register is June 1.