125+ majors and 90+ minors
Unmatched Academic Breadth and Depth
With more than 3,900 courses, 125 majors and 109 departments, it's natural for new students to have lots of questions. We have you covered.
2 out of 3 undergraduate classes have fewer than 30 students. 
Innovative First-Year Curriculum
Choose from hundreds of projects and seminars designed to help freshmen transition into college-level work, engage with faculty in small groups and explore new academic fields.
Cluster Programs are yearlong interdisciplinary courses that focus on a timely topic, such as "environment and sustainability" or "interracial dynamics."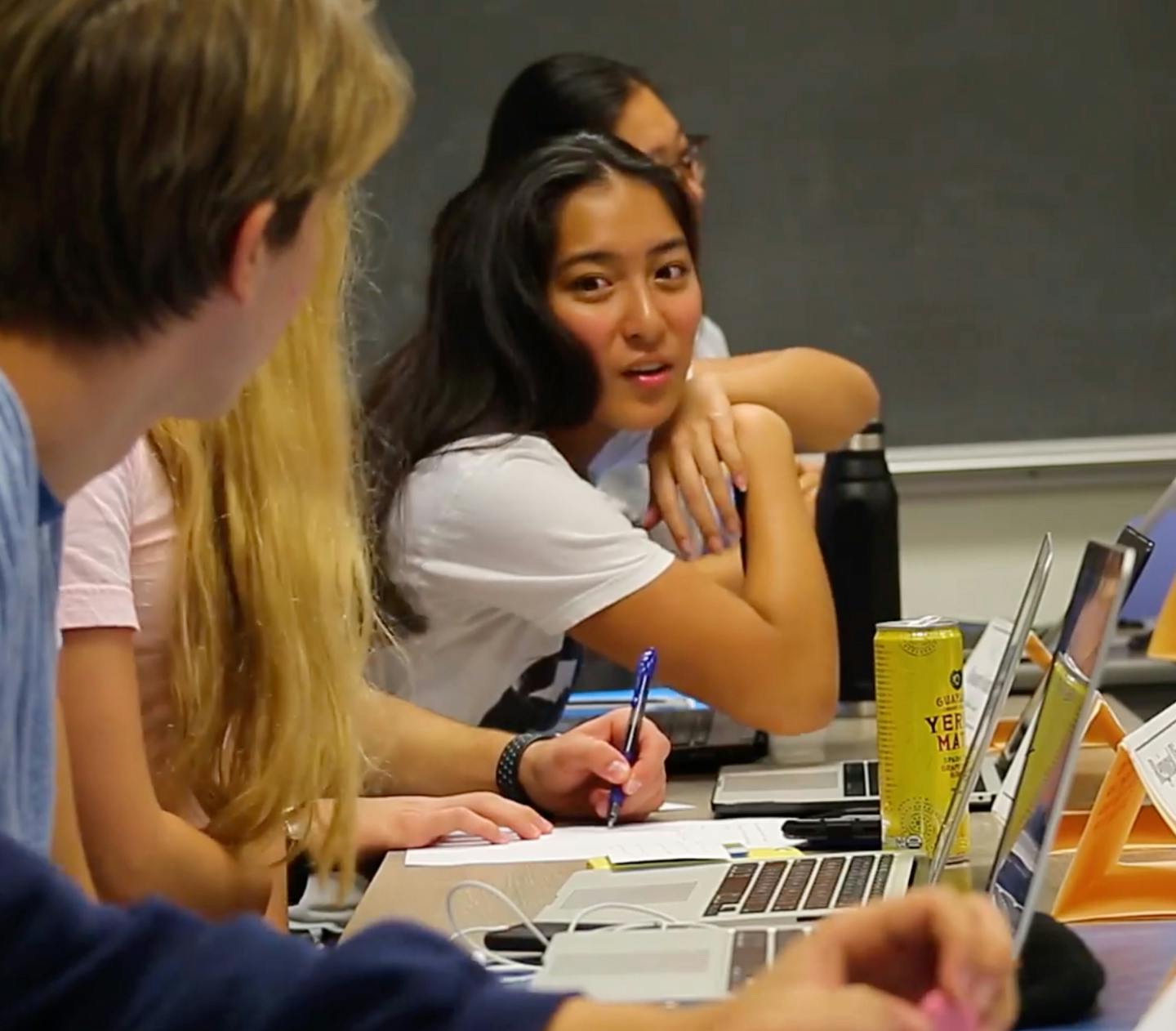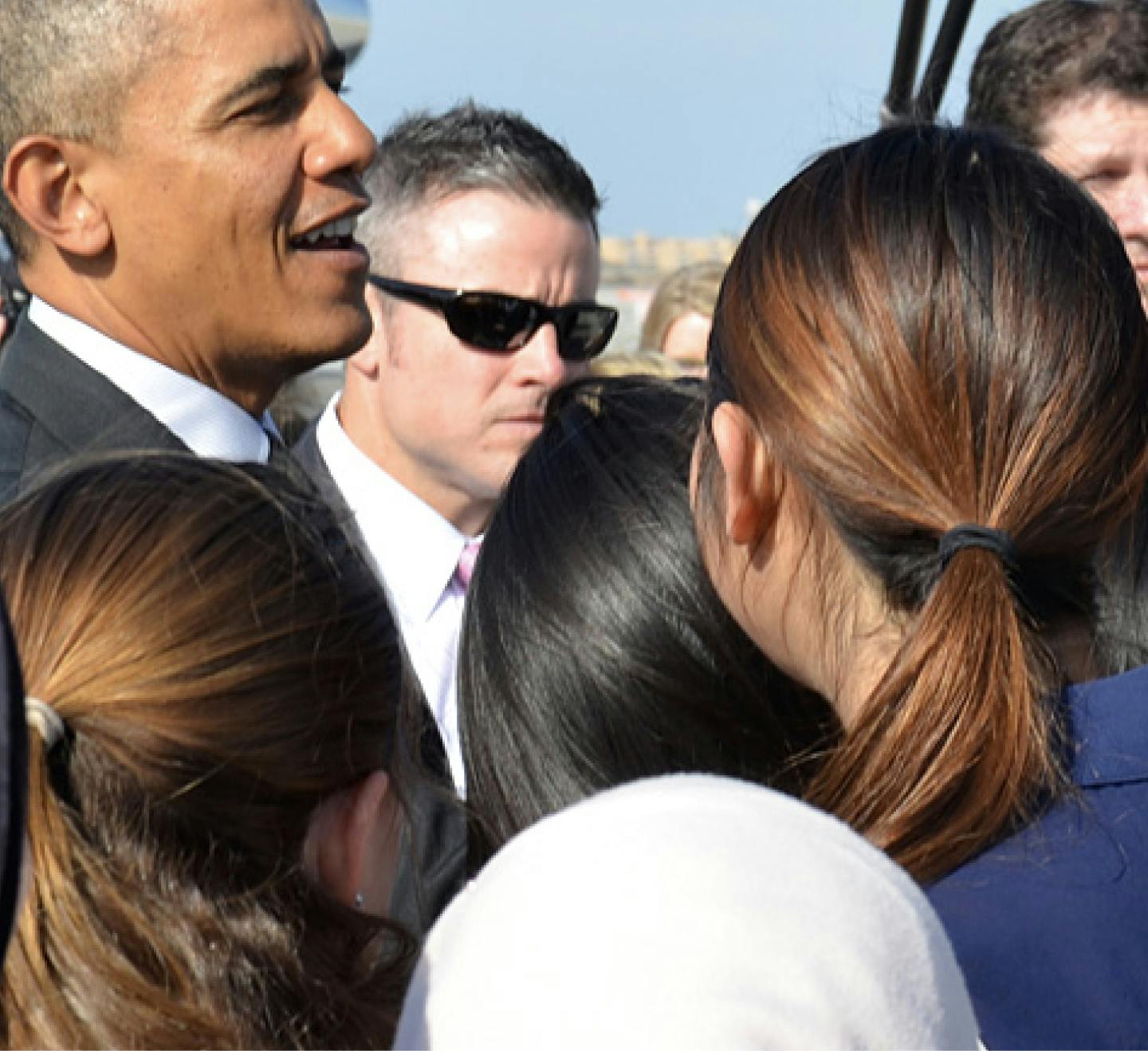 Fiat Lux students meet President Obama for "Hope, Change and Fist Bumps: Young Americans and the Obama Presidency."
Fiat Lux is the cornerstone of our innovative undergraduate curriculum. Learn from the expertise of our faculty through meaningful discussions on a range of topics.
Ready to become a Bruin?
The deadline to submit your Statement of Intent to Register is May 1.