#UCLABOUND
See what other Bruins are saying on social.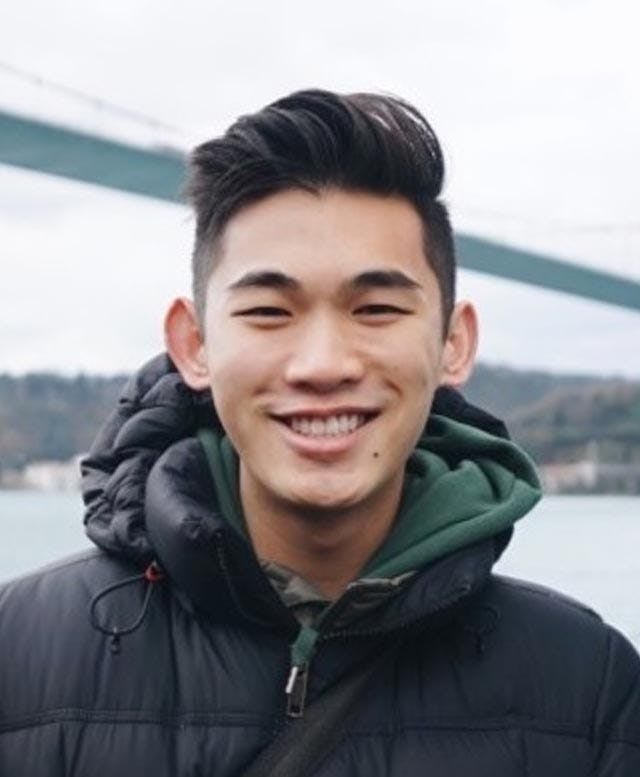 Connor Ching
Statistics Major, Digital Humanities and Entrepreneurship Minors
Choosing UCLA meant that I didn't have to make any compromises. It has awesome academics, vibrant student life, amazing professional and personal resources and a beautiful campus – everything I could hope to have as part of my college experience.
Students share their UCLA experiences