Your adventure begins today!
Welcome, Class of 2024, to your exclusive Bruin Bound experience.

IT'S TIME TO CELEBRATE WITH FELLOW BRUINS, CONNECT AND EXPLORE.
We're revealing all sorts of fun and informative online events in the weeks ahead. Stay tuned! 
How does it feel to become a Bruin?

Share a video and tag #UCLABOUND. We'll repost our faves!

#UCLABOUND
See what other Bruins are saying on social.
Start Exploring Bruin Life
See what "Bruin spirit" is all about
Tour housing, dining and life on the Hill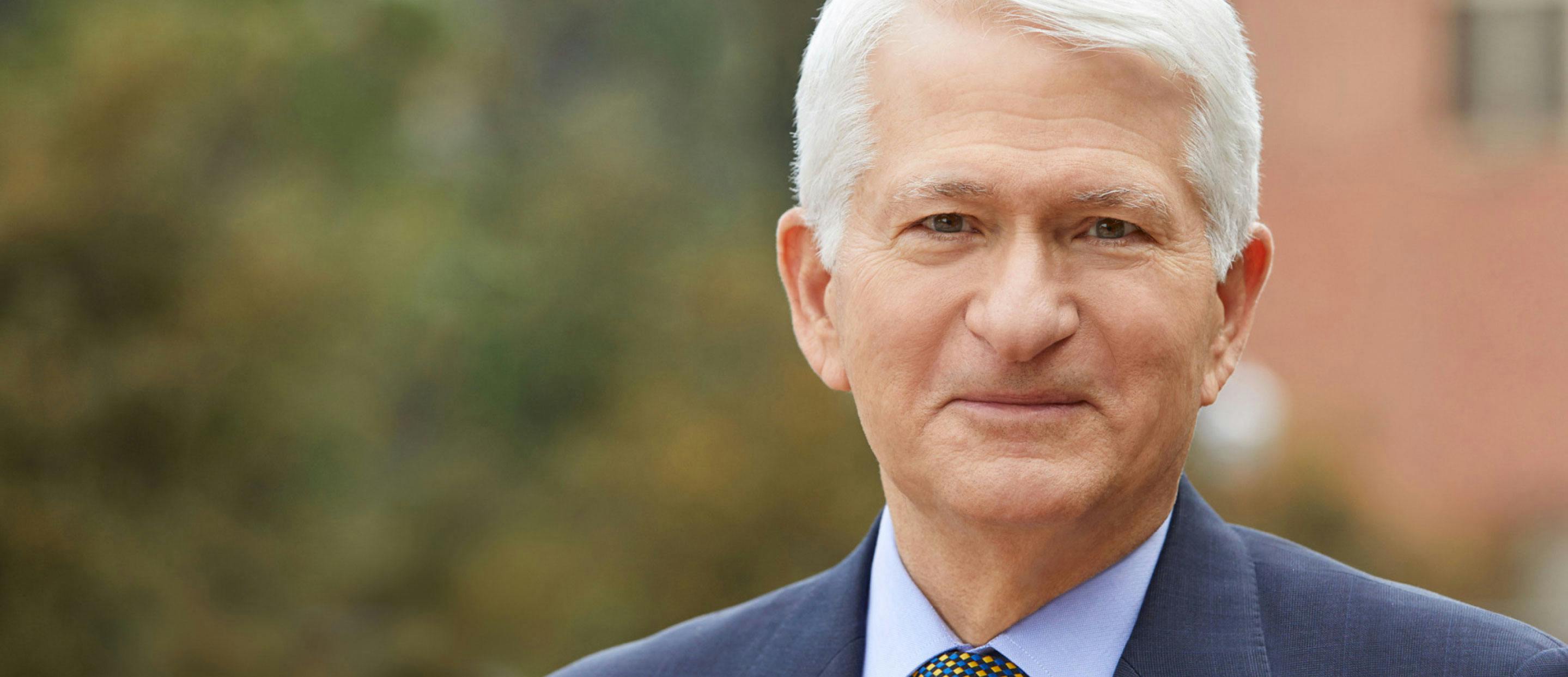 "Once a Bruin, you will begin an incredible and transformative experience on this global campus that thrives on intellectual curiosity, public service and turning innovation into impact."
Our student body president welcomes you to the Bruin family.
"Congratulations" from
Gary Clark, Director of
Undergraduate Admission.
Ready to become a Bruin? The deadline to submit your Statement of Intent to Register is May 1.